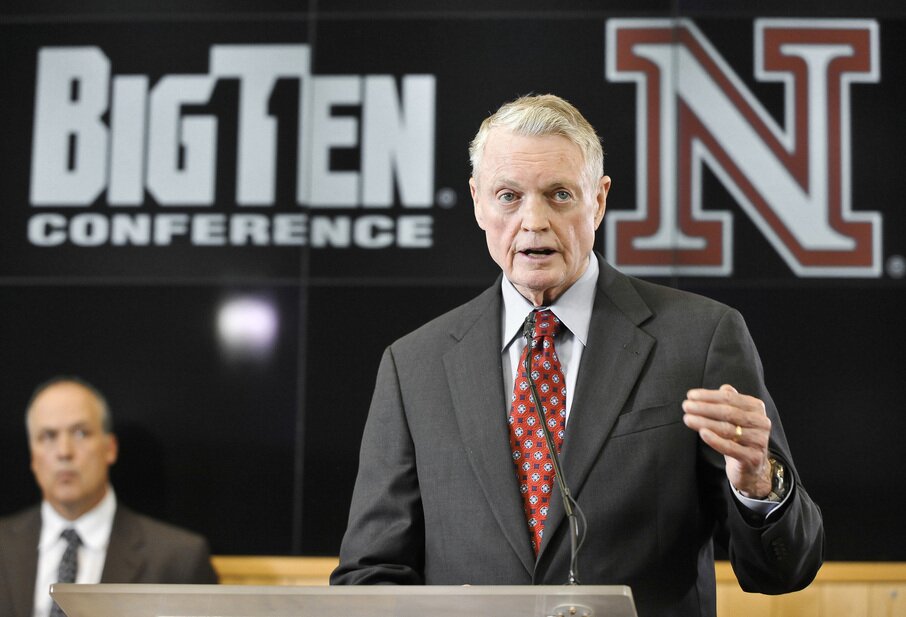 This week's casinos news is a reminder that election season is right around the corner. Not only will the President of the United States be decided but a number of other issues like whether to legalize gambling. We'll start there with our weekly rundown of the casino news.
Five States Put Gambling Initiatives On the Ballot This November
Nebraska, South Dakota, Maryland, Colorado and Louisiana are the five states that have recently put gambling-related initiatives on the ballot. South Dakota, Maryland and Louisiana are all attempting to legalize sports betting and the hope is that it happens as soon as November. Meanwhile, Colorado is trying to increase the maximum betting rules that are currently in place and Nebraska is trying to figure out whether to bring in casinos into the state at all.
For South Dakota, they will just need a majority vote in order to allow sports betting at Deadwood's casinos. For the rest of the states, their legislation is a little foggy.
Louisiana and Maryland have put their initiatives on the ballot without much framework in place for if it gets passed. They had to cut short their planning due to COVID-19 and will now have to work on future plans deep in 2021 if the legislation gets passed.
If each of those three states are able to legalize sports betting, then exactly half of the country will then have sports betting legal.
Legendary College Football Coach Speak Out Against Nebraska's Gambling Initiatives
We mentioned Nebraska in the previous section and while many hope to legalize sports betting there, one prominent person is not for it. Legendary former Nebraska head coach Tom Osborne spoke out against the gambling expansion as a pro gambling group was able to gather over 475,000 signatures to get three different initiatives on the ballot for this November. The Secretary of State refused to put them on the ballot but the Supreme Court overturned that ruling. That means that the residents of Nebraska will now make the final ruling on the new initiatives.
Osborne had reached out and urged people to vote against the multiple gambling initiatives. His concern is irresponsible gambling, which is always something that could happen. However, it will be on the state and the casinos to make sure everyone is playing withing their boundaries.
Historically, Nebraska has been arguably the most anti-gambling state throughout the country. They only allow gambling at their racetracks. They are one of the 10 states that do not have a brick and mortar casino in their state whatsoever.
Casino CEO Wants Bubble-Like Atmosphere To Resume Mass Gatherings
It looks like some people are attempting to slowly loosen the COVID-19 restrictions as the CEO of Wynn Resorts Matt Maddox has recently been attempting to bring back mass gatherings to casinos.
Maddox sent in an outline to the Nevada Independent that showed how they can use technology in order to hold large gatherings of people. He says that they have been working on a few things that will be able to rapidly and rigorously test hundreds or even thousands of people in just a few hours.
Maddox believes that with this technology then people will be able to go to much larger gatherings than is currently allowed. That's viewed as necessary in Las Vegas not only for the survival of the casinos but for the venues to keep the important jobs in place.