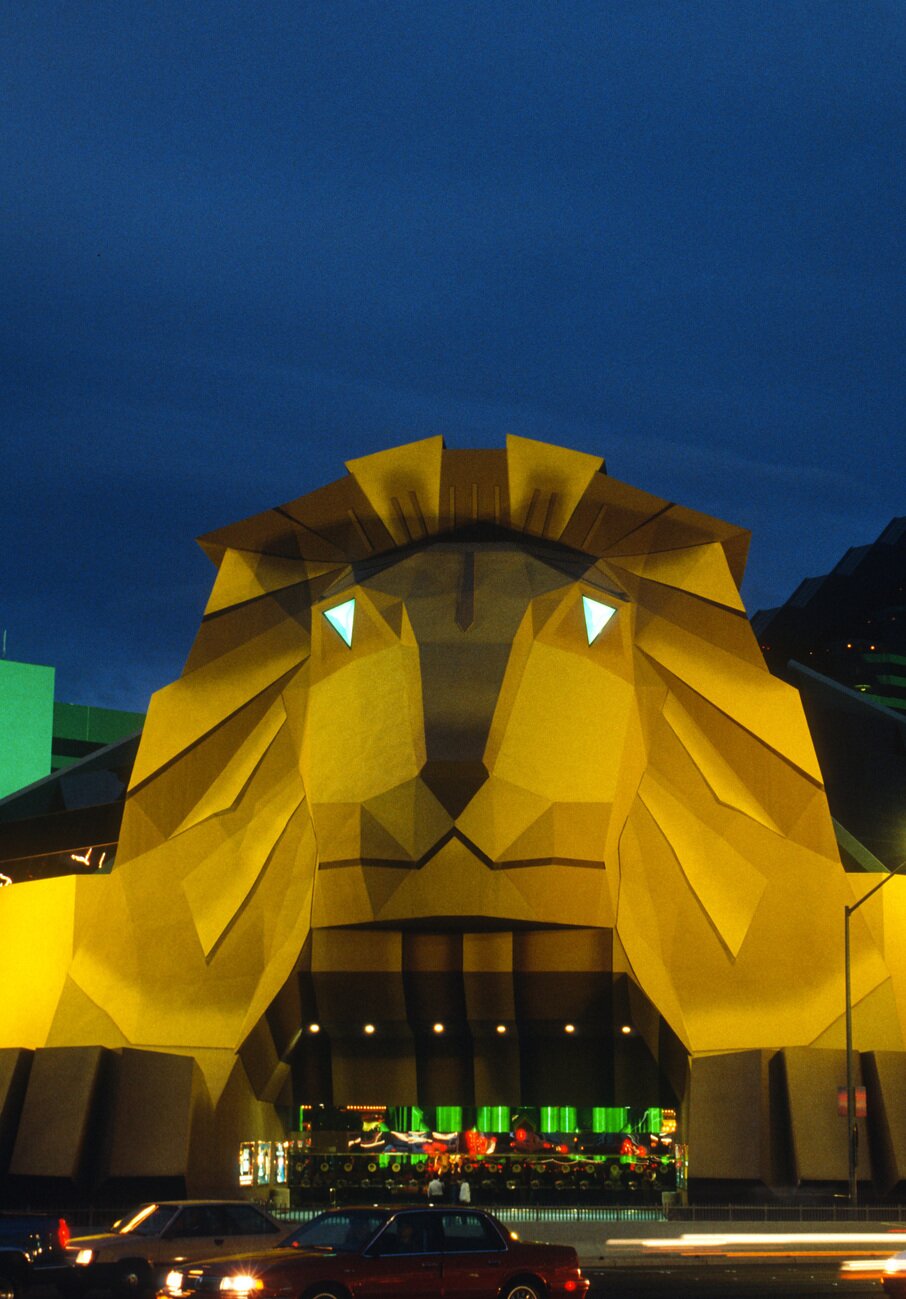 This week's casino news brings a glimmer of hope as it appears that the COVID-19 pandemic is receding and that the United States is getting back to business. Here's what it means in the casino world.
MGM Resorts Won't Charge Parking Fees In Vegas When Casinos Get Back To Business
Here's one good thing to come from the COVID-19 pandemic that's shutdown Las Vegas (and the rest of the world): the MGM Resorts hotels in Las Vegas won't be charging for parking when they do eventually reopen.
Readers might recall that the casinos on The Strip didn't charge for parking up until recently. It mostly started when T-Mobile Arena opened. However, casinos on The Strip are obviously going to have to offer all sorts of incentives to get players back to betting and removing parking fees is the first step.
According to recent rumors, this is just the first of many pullbacks on fees that we might see. Of course, Vegas casinos are known for their resorts fees and some have intimated that they might lower them. There are also various other fees that have piled on (for internet, calling, etc.) over the years, so maybe they're eventually stripped back.
There's still no word on when the Las Vegas casinos will open. According to USA Today, when MGM is eligible to open up, they'll start off with Bellagio and New York-New York before opening up the rest.
Vegas Casinos To Use Plexiglass, Thermal Imaging
When Las Vegas casinos do reopen, they could operate and look very different than they did before. Of course, they'll have to implement a number of safety precautions and we're starting to get an idea of what those will be.
Caesars has reportedly already started to install plexiglass, which will not only separate the players from themselves but will also separate them from the dealers. That way if anyone coughs or sneezes, some of those germs will be contained. Guests will be strongly encouraged to wear masks and employees will have to as part of their jobs.
Over at the Venetian and the Wynn-Encore, both of those casinos will be looking at thermal imaging as a preventative measure. They'll be scanning people at the door and if they see someone has a temperature, they could be turned away.
As for hotel rooms, we're expecting that they'll be stocked with amenity kits that will include gloves, masks and even hand sanitizer. However, Caesars does not plan to employ that strategy. As mentioned above, the Bellagio and New York-New York are expected to be the first two properties to open and they'll both have lots of hand-washing stations. 
Beyond that, all casinos will obviously sanitize frequently – including the gaming equipment like dice, cards and chips.
Casinos To Open In Mississippi On Thursday
While we await the opening of many casinos around the country, we do have some good news out of Mississippi: casinos are set to reopen on May 21st.
According to the Mississippi Gaming Commission, all casinos can reopen on May 21st but – as expected – they'll have to put some safety precautions in place. Casinos have been closed since March 16th. In total, there are 39 casinos in the state and most should be back up and running very shortly.