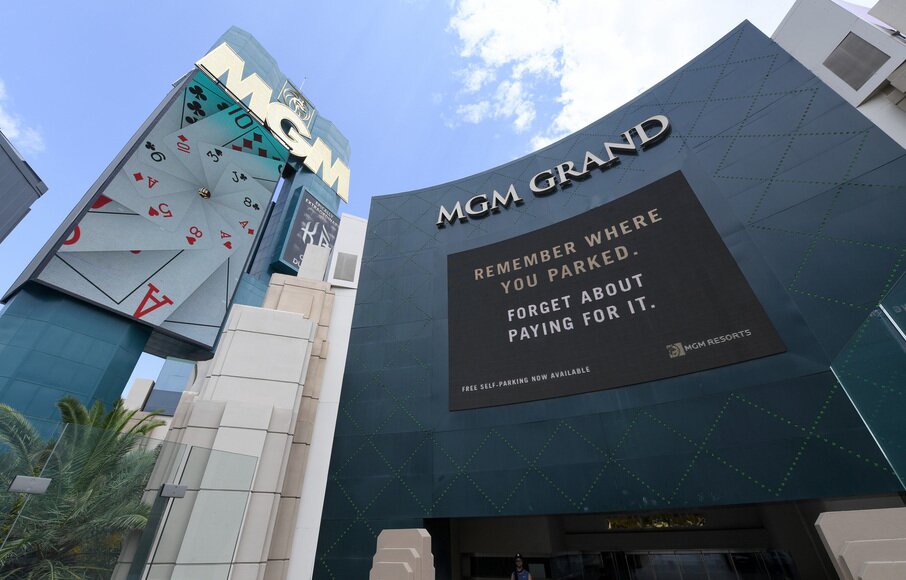 This week's casino news starts off with some bad news out of Las Vegas. While Sin City was hoping for a fast turnaround, Nevada's biggest employer of jobs is announcing some major layoffs.
MGM Resorts Announces That It Will Lay Off 18,000 Employees
Las Vegas has been hit really hard by the COVID-19 pandemic and while some government spending help stave off layoffs, reality has set in. It was recently announced on Friday that MGM Resorts plan to lay off almost a quarter of their workforce permanently.
They are doing this due to how bad the gaming and entertainment industry have been damaged by the COVID-19 pandemic. Back in March, the company had furloughed over 63,000 workers but had warned those furloughs might be permanent if the conditions surrounding COVID-19 don't improve.
These casino layoffs will also reportedly be taking place all over the country, but mostly in the Las Vegas Market. This big move continues the downward trend of the Vegas workforce.
MGM Resorts owns nine casinos on the Las Vegas Strip and all but one of them have either reopened or have announced reopening dates. They also own casinos in Mississippi, Atlantic City, Detroit, Ohio, New York, Massachusetts and Maryland.
Health Advocacy Group Pushes To Ban Smoking In Casinos
The Breathe Free Pennsylvania Coalition, whose goal is to bring cleaner air to the people, are backing legislation that would ban smoking in casinos. The rule was introduced by Rep. Dan Frankel and is called the Clean Indoor Air Act of Pennsylvania. The goal would be to also close loopholes that currently allow casinos and bars to allow smoking inside.
Since mid-March, regulators had stopped all indoor smoking to help reduce the risk of COVID-19 and now there is hope to make that rule permanent. According to reports, many casinos workers had showed up to the groups virtual meeting to back up the group, stating that the workplace environment has improved tremendously since the ban.
As of now there is still a few hoops to jump through until the ban can be fully upheld.
Atlantic City Casinos Post Nine-Figure Loss In Second Quarter
Las Vegas isn't the only gambling hub that's been crushed by the coronavirus. According to the New Jersey Division of Gaming Enforcement, Atlantic City's nine casinos had reported a 170.4 percent decline in revenue in year-over-year. The loss equaled out to a total of $112 million for the past three months. Only Golden Nugget Atlantic City was able to report a profit throughout the second quarter.
The good news is that the state of New Jersey is quite advanced with online gaming and that's helped keep them afloat – and profitable – throughout this time.
Casino Control Commission James Plousis had also stated that all the casinos had went through a lot of effort and expenses in order to provide the safest possible environment for the workers and visitors.