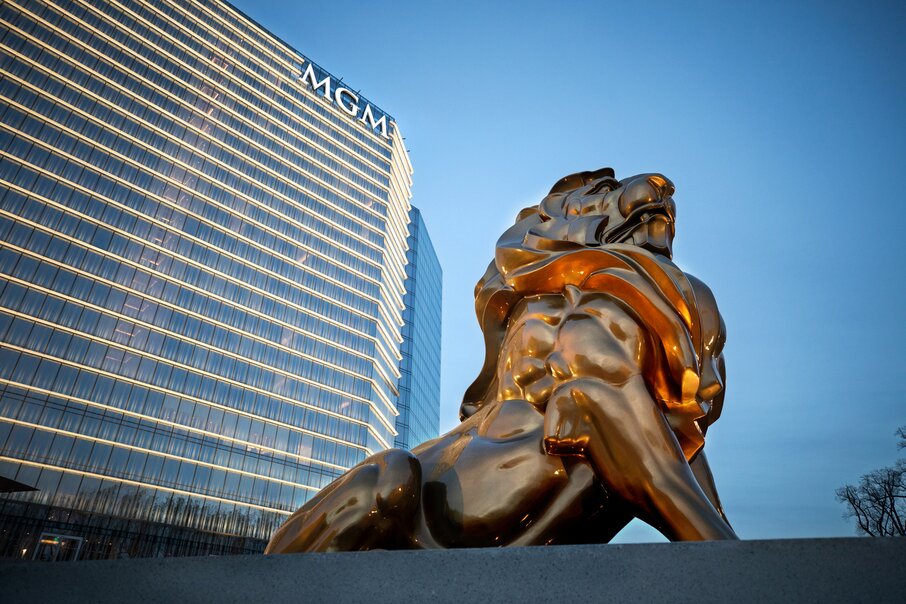 Although the United States Presidential Election was the major focus of the ballots last week, there was a number of other important legislation on the docket. Gambling and sports betting has been approved in some states, so expect some major changes in an area near you.
Colorado Votes To Allow Cities To Raise Max Bet At Casinos
Good news for bettors in Colorado. As part of the recent election, locals recently voted to pass Amendment 77, which is a rule that would allow for the three cities with commercial casinos to change the maximum bet. Those include Black Hawk, Cripple Creek and Central City will all be able to raise or lower the current $100 max bet in Colorado. This amendment passed with over 60 percent of the votes saying yes.
There had been more than 200,000 signatures gathered last July just to get the ballot in this election cycle. It was already being supported by Colorado Senate President Bill Cadman along with Cripple Creek Mayor Bruce Brown.
As it stands right now the max bet will stay the same. However, the groups that were able to collect all of the signatures last summer believe that all of those three cities will opt to raise the maximum limits.
Voters In Maryland And South Dakota Say Yes To Sports Betting
Although the major focus of the recent election was on who'll be President of the United States, a lot of other major decisions were made state-wide. For example, sports betting will finally be approved in South Dakota and Maryland as the measures passed in both states by a large margin. Just under 60 percent of voters said "Yes" to sports betting in South Dakota while Maryland had a huge majority in support too.
For South Dakota, the state will now allow sports betting in all of their brick-and-mortar casinos in Deadwood. That means that sometime next year, lawmakers will begin to finish up their tax rates and guidelines for their new market and determine where the tax dollars will go. After those get released, the people of South Dakota can expect sports betting towards the end of that year.
Maryland's ballot was set up similar to South Dakotas but not entirely. They were able to pass the legislation by a wide margin but unfortunately, do not have any specifics as to how they are going to set up the sports betting market. We can expect those problems to be solved in late 2021, around the same time South Dakota will get their sports betting underway.
It is also nice to mention that at this point, the plan is to have all of the tax dollars gathered from sports betting to fund the state's public education system. That is a main reason as to why Republican Gov. Larry Hogan fully supported the new legislation right before the election day.
Nebraska And Virginia Vote To Allow Casino Gambling
Gambling is finally coming to Nebraska. One of the last states to legalize it, they are finally welcoming casinos. Voters were somehow able to pass legislation that would bring in brick-and-mortar casinos to both Nebraska as well as Virginia, two historically anti-gambling states. In Nebraska, all three ballots that would allow for casino gambling passed with a 2-to-1 margin. One big reason for it is because some financial projections showed that the state will collect $65 million in tax revenues per year just from the addition of the casinos.
For Virginia, casinos will be coming to Danville, Bristol, Portsmouth and Norfolk. Unfortunately, only residents of those four cities were able to vote for casino gambling. Richmond had the opportunity to discuss and vote on casino gambling this year, but they opted to push it off until late next year.