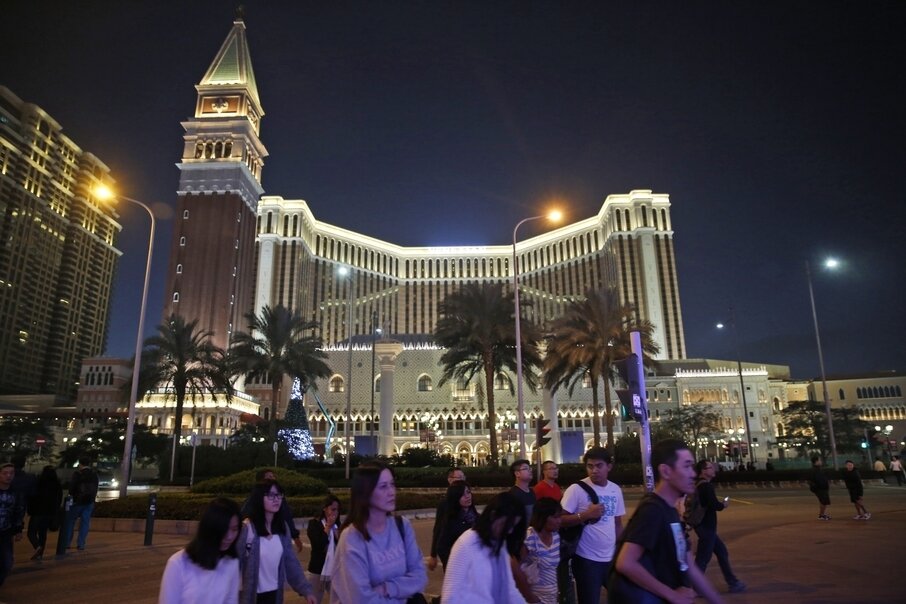 Could online sports betting be coming to Georgia? A bill is on the table and the hope is that it gets passed in 2021. We'll start there as we examine this week's casino news:
Online Sports Betting Bill Has Been Filed In Georgia
Legal online sports betting is on the table in the Peach State. A bill to legalize the popular pastime in Georgia would allow for any residents over the age of 21 to gamble on both professional and collegiate sporting events online. Rep. Ron Stephens was sponsoring this bill and has been hoping to pass it sometime in 2021. He claims that it will be a lock to pass during this year.
He wasn't the only person in favor of this bill as multiple other representatives have gotten behind the idea to help Stephens. If they were to be able to pass this bill, any tax revenue picked up from online sports betting would be going straight towards the HOPE scholarship fund.
Georgia could also be looking into this in order to generate some extra revenue after the COVID-19 pandemic wreaked havoc across casinos, forcing lockdowns all over the place. New York has already been more open to the idea of sports betting as well as Arizona and Kentucky.
Londoner Macao Partially Opens
For anybody excited for the release of the Sands China's newest resort, you are in luck as they opened a few of their hotel rooms this weekend. Consider it a sneak-peek ahead of their designated February launch. Located on Macau's Cotai Strip, The Londoner Macao is a $2 billion resort that is planning on opening different parts throughout the year. It is Las Vegas Sands Corp's third Macau casino, besides the Venetian Macau (pictured above) and the Parisian Macau. 
Luckily for the location of the resort, it has been fantastic at keeping the COVID-19 virus out of their establishments. Macau has yet to report a positive case since the month of July and they don't have any plans on changing what they have done correctly.
However, that doesn't come without a hefty price. As Macau has lost a lot of tourists due to their travel restrictions, leaving them with their worst financial year since 2006. Many analysts are expecting Macau to have a huge come back throughout the year 2021 but that would heavily depend upon the restrictions and severity of the COVID-19 pandemic.
Steve Wynn Lists Mansion For Over $100 Million
If you happen to be in the market for a mansion located in Beverly Hills, maybe casino mogul Steve Wynn's palace is an option for you. Wynn recently listed his mansion for $110 million, which is now his second mansion on the market now. This particular mansion was purchased back in 2015 at a whopping price of $47.85 million but Wynn had invested a lot of money into the property, redesigning most of the interior.
Wynn is the founder and CEO of Wynn Resorts, but he left the casino company back in 2018 due to alleged sexual misconduct. Wynn has stated multiple times that he has never done anything wrong. He will be turning 79 years old soon and it doesn't seem like he plans on going to work anytime in the near future. He has been spending the majority of his time on his $215 million yacht and in his beach house that is located in Florida. It is safe to say that Wynn may be finally entering his retirement.