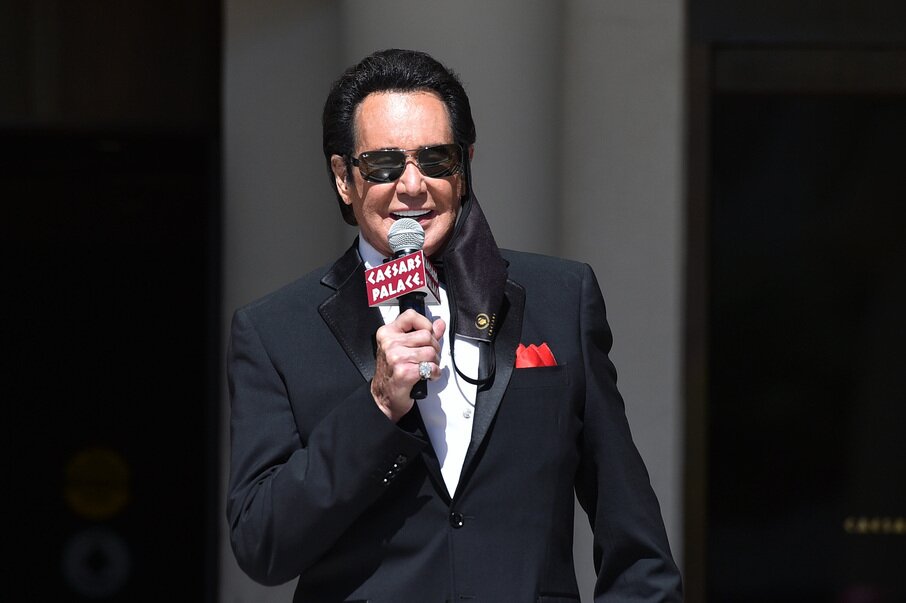 This week's casino news focuses squarely on Las Vegas. Let's take a closer look at what's happening on The Strip:
MGM Resorts Bringing Live Entertainment Back To Las Vegas Strip
MGM resorts announced that they will slowly start to bring back live entertainment to the Las Vegas Strip. Starting on November 6th, each of their casinos will start to welcome back live productions. The shows that are played will enforce social distancing with a max capacity of 250 people. There will also be at least 25 feet between the stage and the front row of seats.
Finally bringing back live entertainment should be able to help the struggling gaming market as well as the overall economy. Gaming revenue continues to fall at an incredible pace due to most casinos relying upon tourism to generate their revenue.
Earlier this month, Wynn Resorts CEO Matt Maddox said that they are working on technology to be able to allow large gatherings to take place. As it becomes more and more clear that it may be the only way to get casinos back to what they were like before the COVID-19 pandemic.
Resorts World Las Vegas Pledges To Pay Artists After First Seeking Volunteers 
One of Las Vegas' newest casinos isn't off to a rousing start. After originally looking for volunteers to paint their murals, the company has agreed to pay artists to create them. President of Resorts World Las Vegas Scott Sibella said that they did not mean to offend anyone with their program and that they are "proud of our arts community". However, they did look like they were trying to get their hands on some cheap labor.
The casino company first stated that they would give the artists free materials along with an invite to the resorts grand opening. Shortly after that, a Twitter user named Sarah Hester Ross, stated "Stop asking artists to do things for free!" and then the whole situation went viral.
The 12 artists that were picked for the murals will now be paid an unspecified amount. The company has also made plans to pay their artists who create work that their guests will be able to see.
Rodents Blamed For Thursday's Paris Las Vegas Outage
Paris Las Vegas' had a recent power outage that frustrated patrons and puzzled management. It turns out that rodents were to blame as they apparently damaged an electrical transfer switch. The power outage led to a ton of guests being angry as many were unable to maneuver the pitch-black hallways for hours. NV Energy later confirmed the damage to the switch but Paris Las Vegas wasn't the only place affected by the damage. The Bellagio Fountains were darkened as well.
Many guests were angry with the company for not communicating with the guests at all about the issue. Customers were also forced to go down to the bottom floor of the casino but had to do so without any lit exit signs in the hallways. When they finally reached the bottom floor, they noticed a fully lit casino with people still playing on the slot machines. The guests that had to evacuate weren't even allowed to use the bathroom.
At any rate, this was a fluke incident and hopefully they'll be better prepared with contingency plans next time.