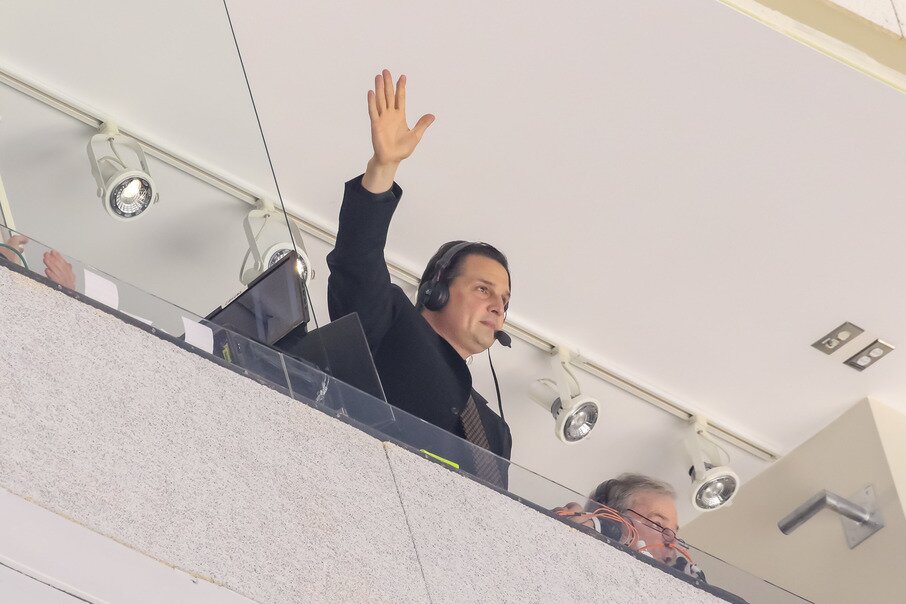 This week's casino news brings a mix of good and bad headlines. Over in China, the Macau casino revenues continue to get thrashed because of the coronavirus. However, on this side of the pond, it's mostly good news as two new states have now legalized sports betting.
Sports Betting Gets Underway In Illinois
The very first sportsbook in the state of Illinois has launched as the Rivers Casino in Des Plaines took the state's first-ever sports bet. That bet was placed by former Chicago Blackhawks legend Eddie Olczyk, who put $100 down on the Chicago White Sox to win the American League pennant.
Now that Illinois is onboard, this means that we now have 15 states in the United States that have legalized sports betting. Rivers casino was the first to apply for a license and they've done a great job to be open for the 2020 NCAA Tournament. However, we can expect many other books to open up soon.
As of last week, six other casinos have applied for licenses and are awaiting approval from the state and its regulatory bodies.
Virginia Approves Gaming And Sports Betting Bills
It's been a great week for gaming and sports betting across the United States. We've already touched upon the news in Illinois and we have more to share. This time, we have some headlines from Virginia.
The Virginia General Assembly has passed legislation to allow for five new casinos to open up and separately, also approved a sports betting bill. While the bills are separate, they were both passed during an extra day of work at the 2020 legislative session. Now both bills are heading to Governor Ralph Northam's desk for his signature, which he is expected to provide.
Once the bills are signed into law, Richmond, Danville, Norfolk, Bristol and Portsmouth will now be able to open up their own casinos. There will have to be a city-wide referendum in each city to determine if they'll still go through with it but at least they have the green light from the state.
As far as sports betting goes, the Virginia bill will follow the Tennessee version, which means only online sports betting will be legalized. The lottery will oversee the sports betting product and the operators will have to pay a 15% tax on revenues. They'll also have to buy a license, which will cost $250,000 for three years.
Macau Casinos Experience Record Drops In February
Based on early reports from the Macau casinos, we were expected to see some fairly bad revenues in the month of February, but now we have the actual numbers and they're not pretty. Casinos still won $386.5 million in February, but that's an 87.8% drop year-over-year. That's the biggest year-over-year drop ever in the history of Macau.
Of course, a big reason for the tumbling was the coronavirus, which has spread around China. Casinos were a prime spreading ground, so they closed their doors for 15 days. That's a big reason why the revenues were down. Beyond that, the lowered foot traffic in the days they were open also hurt.
Macau has now seen three straight months of decline and with no cure in sight for the coronavirus, March could be another bad month.