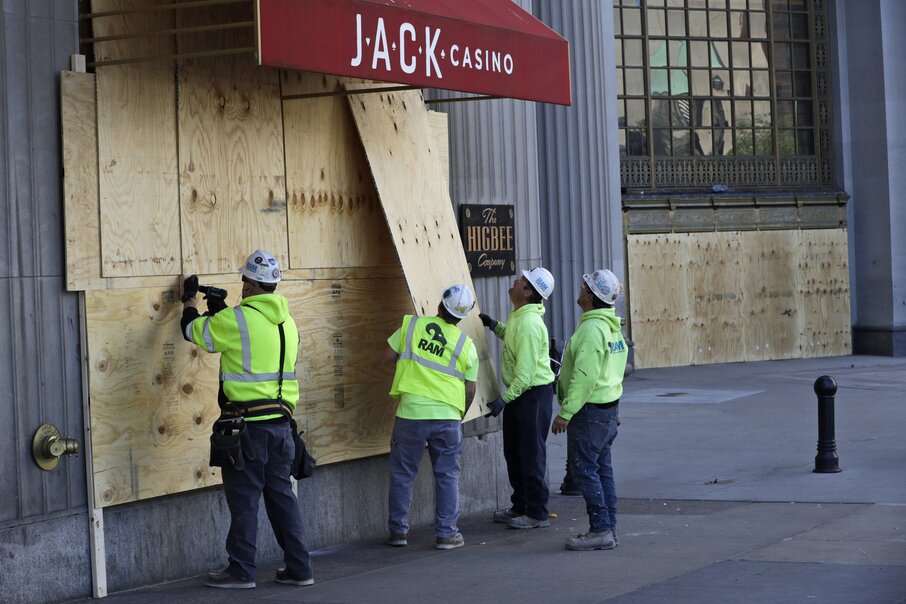 This week's casino news starts us off in the Midwest. While we know that Nebraska has finally allowed legalized casino gaming, they haven't announced an official start date as of yet. It appears we have a rough timeframe now.
Nebraska Casinos Planning To Launch In 2021
After a long back-and-forth, it seems that casino gaming will finally be arriving in Nebraska in 2022. It has been announced that expanded gambling will begin sometime in late 2021 with casino gambling taking place around 2022. If you're unfamiliar with the news, Nebraska is one of the last states to legalize casino gaming, so a lot of people have been waiting to see when it will actually launch.
Because of this new law, there will be a ton of different ways for the state to bring in tax revenue along with bringing a lot of new jobs for the residents of Nebraska. This will be the first time in history that poker will be coming to the state of Nebraska. Previously, poker aficionados had to travel out of state in order to be involved in regulated games. Many of those people traveled to Iowa as it was the closest to Nebraska and was the home of the WSOP Circuit. Now they can stay in-state and play.
It wasn't the easiest to pass this new law but, in the end, it was able to get a majority vote. The Supreme Court was able to rule 4-3 in favor of the gambling initiatives on the ballot and should now see the state of Nebraska bringing in poker rooms and casinos for the first time.
Crowns Opens Sydney Casino Hotel But Without Bettors
After seven years of preparing, planning and building, Crown Resorts was finally able to finish their new prized hotel. The property cost the company a whopping $1.67 billion and is located on Sydney Harbour. The building now takes over as the tallest building in Australia and hopes to be a beacon for gamblers in the area that are interested.
The hope was that patrons would be able to take part in a big ribbon cutting event. However, a couple of things prevented that. First off, the COVID-19 pandemic. Secondly, New South Wales regulators have not licensed the building for gambling yet. There has been a few allegations of money launderers and other crimes that has resulted in a delay for their licensing.
Crown is now going to have some trouble finding business early on as they prepared for a specific high roller casino market and it's simply not there right now due to COVID-19. The company declined 80 percent in total profit but hope to bounce back soon if they can somehow figure out a way to get their gaming license.
Hard Rock Hopes To Fully Rebrand Cincinnati Casino
When Hard Rock bought the JACK Casino Cincinnati back in 2019, many people expected that they would eventually rebrand it. While it took a while, Hard Rock is now starting to make the full changeover at the Cincinnati casino. 
President of Hard Rock Cincinnati Casino George Goldhoff recently stated that the COVID-19 pandemic threw them off their plans for a little while but they still hope to introduce Hard Rock to Cincinnati sooner rather than later. The biggest challenge was the COVID-19 pandemic as the company decided to use a large portion of their revenue to give their employees benefits. Hard Rock has currently been operating with only 400 staff members instead of their usual 950 in recent months.
The company plans to make big changes to JACK that is currently stationed in downtown Cleveland. Goldhoff suggested that the company has new uniforms in place, a new and improved computer system and a brand-new company loyalty rewards program.