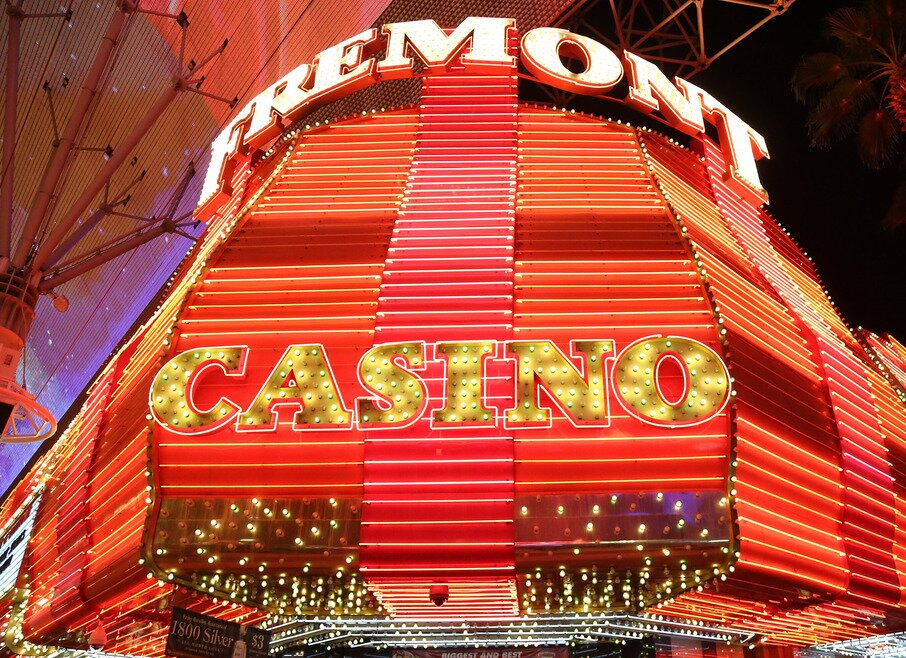 This week's casino news is a mix of good news and bad. On this side of the pond, it appears COVID-19 is easing up and some states are ramping up their offering. On the other side of the pond, in Macau, they're planning to keep their safety precautions in place for a long time.
Massachusetts Casinos Expand Offering
For the first time since reopening following the COVID-19 shutdown, three casinos in Massachusetts are expanding their offerings. Encore Boston Harbor has reopened their spa, MGM Springfield has reopened their steakhouse and Plainridge Park Casino will be continuing their 24/7 service.
According to regulators, the three casinos have been really good with complying with the COVID-19 precautions and rules. While the three casinos are doing their part, the concerns of a second wave are starting to rise. For now, they'll be able to operate as per usual.
Even when operating at 50% capacity, all three properties were able to perform quite well revenue wise, totaling $71 million, and 83 percent increase from a year ago. Encore Boston Harbor also plans to add 87 additional gaming options by the end of October, which is great for the local economy.
Macau Casino Workers Will Wear Masks Through March
Many people throughout the world are waiting to get back to normal but if the behaviors in Macau are any indication, it could be a while. COVID-19 has changed the way all of the casinos have been running and those changes will stay in place until at least March of next year. There was a recent mandate from Macau's Health Bureau that says that all workers must continue to wear face masks for an additional six months and extend the current mandate to 14 months now.
Casinos in Macau have been struggling since the coronavirus first hit and the restrictions to stop the spread of the virus haven't been helping their cause. August had been the fifth straight month of more than a 90 percent drop in revenue, which is massive.
Additionally, the Chinese government had implemented travel restrictions, which have hurt the business of Macau casinos even more. However, the restrictions are beginning to relax a small bit and the market should go up in the months ahead. That's assuming that a second wave doesn't come.
Las Vegas Casino In Trouble With Regulators
The Fremont Casino in Las Vegas is in trouble with gaming regulators after their staff had detained a woman for 90 minutes. There was a general accusation that the woman had stolen funds from a nearby player, but video evidence apparently proved her innocence.
Nonetheless, security staff at the Fremont Casino had her handcuffed and questioned while waiting for the police to arrive. They did come to the conclusion that she was innocent, but now the regulators are getting involved because Fremont staff may have behaved improperly with the handcuffing and detaining.
The Nevada Gaming Control Board has filed a four-count complaint against the casino, which is owned by Boyd Gaming. The regulators claim that the incident could have been resolved without even speaking to the woman, let alone putting her in detention for over an hour.
By law, the regulators have the power to take away a casino's gaming license, but that is unlikely to happen in this scenario. A fine is more than likely to be assessed to the casino for this, though any assessment might help a civil case if a lawsuit is filed.