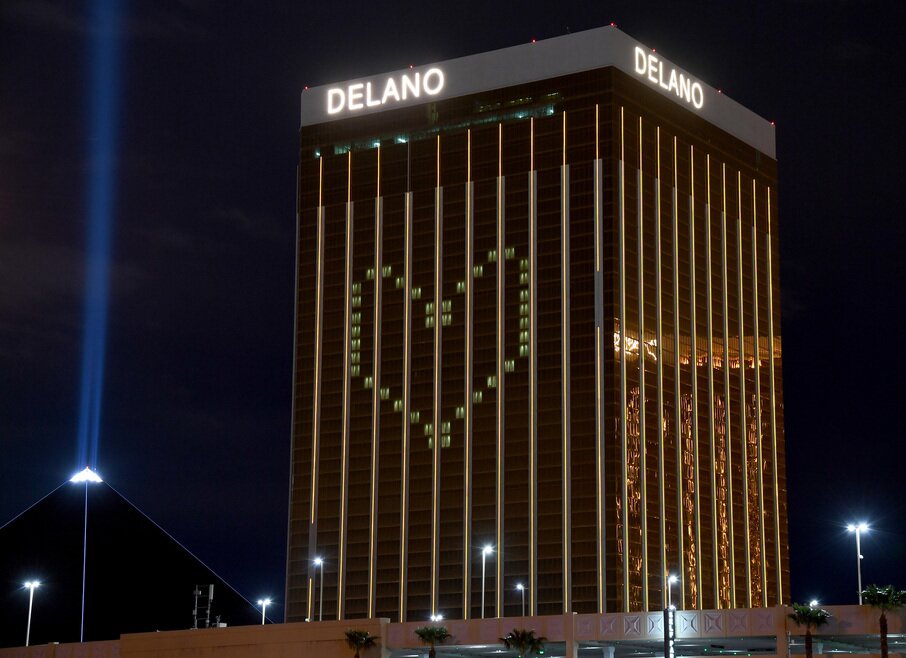 This week's casino news starts off with some bad news as Four Winds Casinos has announced their layoffs. For the time being, 1,500 workers will have to find new jobs.
Four Winds Casinos Lays Off 1,500 Workers in Two States
After last week's news that big casino operations like Caesars and MGM Resorts International would be laying off thousands of workers in the wake of casino shutdowns, many small- and medium-sized operations are following suit. Four Winds Casinos, a tribal operation with casinos in Michigan and Indiana, has announced temporary layoffs for 1,500 of its workers. They say they expect to rehire all of these employees once they're allowed to reopen but the gaming commissions in those states haven't set a target date for the casinos will get back to business.
Eldorado Resorts, who is still working through its merger with the aforementioned giant Caesars Entertainment, has announced layoffs 470 workers at its two casinos in Colorado. With the number of Americans applying for unemployment benefits at a record high of 22 million and still climbing, the American Gaming Associations projections of 1.8 million lost casino-related jobs appears more and more realistic.
CEO of Foxwoods Casino Resigns to Focus on Health
Citing his need to spend more time with family and focus on health, John James has resigned as CEO of Foxwoods Casino in Connecticut. He'd only been in the position for eight months, having been hired to replace previous CEO Felix Rappaport when he died suddenly of a heart attack.
Jason Guyot, the senior vice president of resort operations, will replace James on an interim basis and lead Foxwoods and the Mashantucket Pequot Tribal Council that owns it through a plan to reopen the casino when the time comes. The plan will include appropriate social distancing measures meant to protect the health of the tribal nation, the 5,000 laid off workers that they hope to rehire and, of course, the customers that patronize the casino.
Casino Operators on Las Vegas Strip Begin Plans for Reopening
Nevada Governor Steve Sisolak shut down the state's casinos one month ago and promised that politics will not factor into his decision about when to reopen the state's economy – including the big casinos on the Las Vegas Strip. Recent reporting from Bloomberg has indicated that many of those big casino operators are already sharing ideas about plans to reopen smoothly and safely once the restrictions are lifted.
Remember that the Las Vegas casinos already have an example as they saw how things went in Macau. They're looking to Asian gambling hotspot for best practices after they reopened their casinos following a 15-day closure in February. They've had to abide by a new set of regulations for staff and customers.
Some of the safety measures being considered include enhanced cleaning measures, gloves and masks for all workers and nearby facilities allowing quick testing for staff and hotel guests. Physical distancing measures like sitting one chair apart at tables, renting only a portion of available hotel rooms and opening fewer casino entrances are also being discussed.