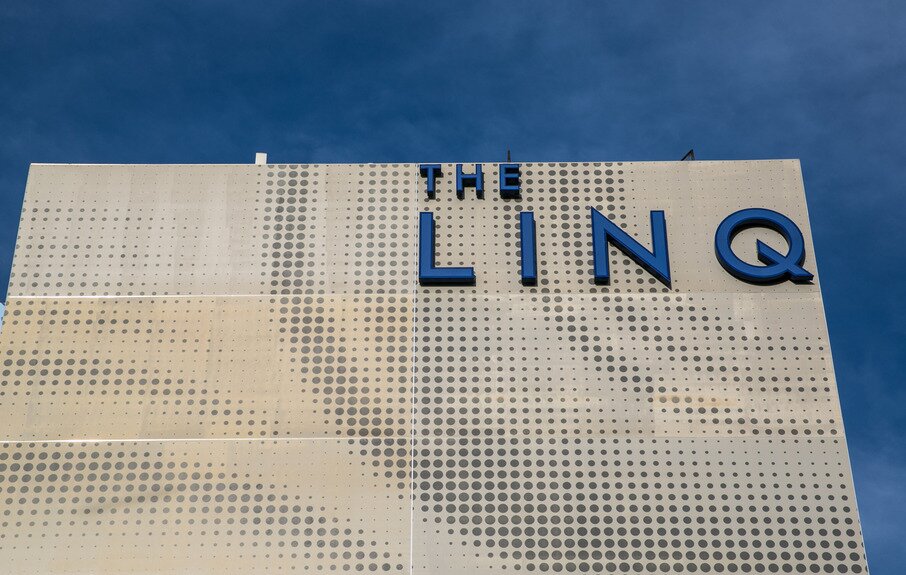 This week's casino news starts off with a positive headline from Las Vegas. It's a breath of fresh air considering everything that Sin City has gone through in 2020.
Another Las Vegas Strip Casino Reopens
Sin City continues to slowly reopen as one more casino has rejoined the fray. The Tropicana casino has reopened and will now be welcoming patrons back into the casino. The Trop will be operating under restrictions to ensure the safety of all of their guests that visit. That includes operating at 50 percent capacity, spacing out all slot machines and using tons of sanitation practices.
Tropicana had originally been scheduled to reopen in early September but had pushed their reopen date back a few weeks to give more time for the pandemic to recede. Along with Tropicana, MGM announced that they plan to reopen the remaining properties on The Strip, which includes the Park MGM (will reopen on September 30th). On top of that, the Park MGM will be the first Las Vegas casino to be smoke-free.
With the Tropicana getting back to business, that leaves only two properties without a reopen date: Planet Hollywood and Cromwell. Both hotels are owned by Caesars Entertainment, who is clearly being a little more cautious.
South Dakota Casino Wants Cashless Gambling
Multiple casinos in South Dakota are pursuing cashless gambling at their Deadwood properties. Of course, cash is being used less and less in modern-day society with credit cards, e-wallets and cryptocurrencies, but casinos are one place where cash is still king. Kurt Hall, the gaming-floor manager at Mineral Palace, had told regulators that what he wants to see happen is for people to send money from their bank accounts to the cashier cage and then the money would be automatically placed onto the players' accounts. It would all be done electronically and then the player can walk around with a card that they swipe.
So far, regulators are skeptical of allowing the casinos to go through with this idea, with one regulator worrying that some bettors would gamble more than they can afford if they didn't need actual cash with them. But Hall had refuted that and stated that a cashless casino would benefit everyone involved and would make it easier to track transactions and prevent problem gambling.
ESPN Announces New Sports Betting Partnership
Two major companies have recently partnered with each other as ESPN and Caesars Entertainment will now work hand-in-hand with sports betting. This isn't the first time that these two companies have worked together either as ESPN built a studio on the Las Vegas Strip inside of The Linq casino.
The Caesars Entertainment deal was only the first partnership that ESPN announced as they also partnered with the online sportsbook DraftKings. ESPN has recently been wanting to add more gambling-based content now that sports betting is legal in many states and growing quickly.
Links to both DraftKings and Caesars Entertainment will be heavily featured on all ESPN apps in markets with regulated sports betting. They will not target links to users that live within a state that does not have legalized sports betting.