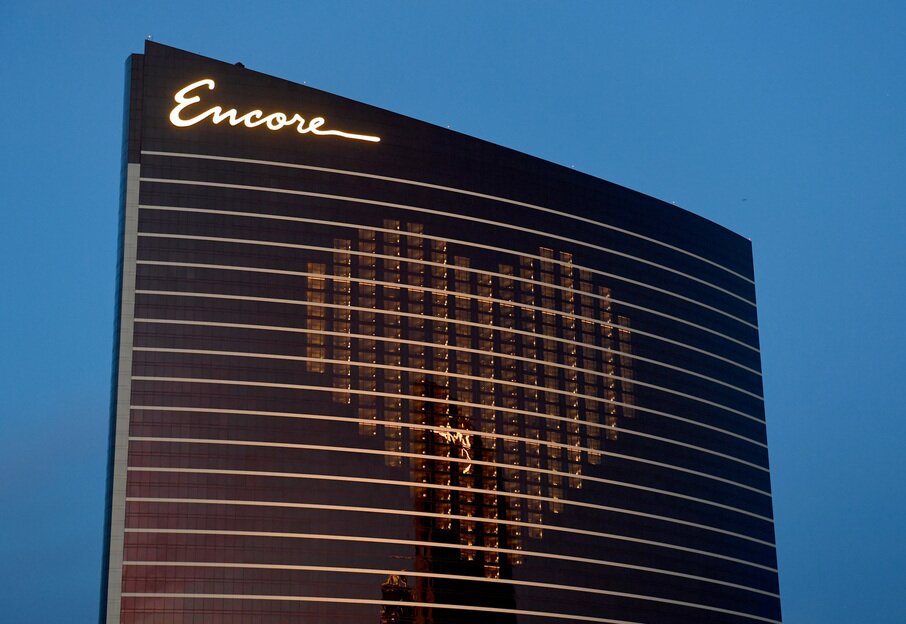 This week's casino news focuses on revenues in New Jersey and Las Vegas. While online gaming is booming, land-based action is still slow. Let's take a look at the biggest headlines of the week.
New Jersey Gaming Revenue Sees Increase
After months of revenue decline, New Jersey gaming revenues actually saw an uptick in September due to internet gambling. According to reports, their total gaming revenue in September was $323.3 million, which is a 6.5 percent increase, almost unheard of since the COVID-19 pandemic first started. This was following the $248.7 million from July. This month of increase finally snaps the streak of six straight months of declining revenue for Atlantic City casinos.
The state was able to gather $87.6 million from internet gambling operators, $190.6 million from brick-and-mortar casinos and $45.1 million from sports betting.
New Jersey's Casino Control Commission Chairman James Plousis told reporters that there is reason for optimism despite most casinos struggling to get back to the numbers they had before the pandemic. With Atlantic City just starting to open up, we'll see if they start to attract some business. The issue is that COVID-19 cases are once again spiking in the New Jersey area, so a second shutdown could be looming.
Las Vegas Strip Casinos Pauses Midweek Operations
It's a sad state of the times when the Wynn Resorts on The Strip isn't going to be open seven days a week. They've announced that they would be closing Encore Las Vegas starting every Monday at noon. They are doing so to make up for the decrease in consumer demand. They have stated that this new schedule will remain in place until the consumer demand increases in Las Vegas, which – at this point – nobody knows when that will happen.
Unfortunately for Las Vegas, Strip casino operators have been reporting almost 40 percent year-over-year decline in revenue in September. That's awful news because they're once again open for business. The issue is that nobody is coming.
Another Las Vegas Strip property, Planet Hollywood, also followed similar procedures since their reopening last week. The property will also keep the casino floor open full time but hotel operations will be limited.
Caesars Entertainment Sells Bally's Brand
It seems like the Bally's brand will be moving to a different gaming company. Caesars Entertainment has sold the brand name to a Rhode Island based gaming company called Twin River Worldwide Holdings and they'll now be able to use the brand going forward. They bought the name for $20 million, according to the New York Post.
The company bought Bally's name in hopes of rebranding the 11 casinos that the company owns. Twin River made this move just shortly after purchasing three separate properties. The Rhode Island based company has been slowly expanding since they first began back in 2007.
Bally's Las Vegas is still listed as Caesars Entertainment property but that is destined to change in the foreseeable future. It's one of the more dated outlets on The Strip, so it wouldn't be surprising if they did a full renovation and name change some time soon.