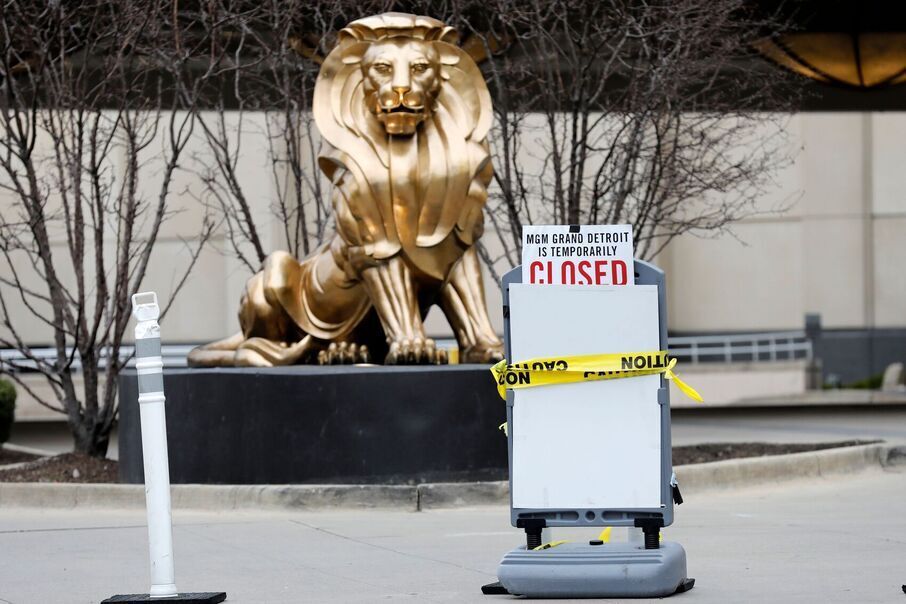 This week's casino news starts off in Georgia but don't worry, we're not talking about election news. The Peach State could be one of the first to legalize gaming in 2021, which is exciting news.
Expanded Gambling Possibly Arriving In Georgia
Residents of Georgia who are interested in online gaming might be in for a pleasant surprise as a Georgia lawmaker believes that expanded gambling is bound to come in 2021. There had been a hearing towards the beginning of 2020 where Atlanta Motor Speedway had proposed a $1 billion casino resort at their track. Shortly after that hearing, there had been legislation filed in February to allow sports betting in the state.
Both the casino resolution and the sports betting bill flattened out a few months after that but have since been generating a lot of momentum in recent weeks. The amendment would be voted on statewide but the local jurisdictions ultimately have the final say in these bills.
Outside of Georgia, Connecticut looks primed to become the 26th state that has legalized gambling.
Casinos In Detroit Prepare To Reopen
Michigan has been hit hard by shutdowns across the state but it looks like some gaming venues might reopen soon. The city of Detroit has announced plans to reopen their casinos. The Motor City closed their casinos a while back in order to fight the recent spread of the coronavirus that was surging throughout the United States. However, Detroit plans to reopen MotorCity Casino Hotel, Greektown Casino and MGM Grand Detroit and the numbers support the change.
The city of Detroit has been devastated during 2020 in terms of gaming revenues as they've seen a decline of 55 percent in revenue from slots and table games compared to what they earned throughout January through November of 2019. Governor Gretchen Whitmer made the official statement to reopen the casinos but has determined that they will open on limited capacity. The capacity is capped at 100 while food and drink concession stands will have to remain closed. They want to minimize spread where people might congregate. As far as social distancing goes, all patrons will be required to follow those rules. All of these orders are scheduled to last until January 15th of 2021 but as we've seen in the past, these can be extended further.
Taking a look at some of the other numbers, three casinos paid around $5.7 million in wagering taxes during November of 2020 but had paid $19.7 million in wagering taxes in November of 2019. That's a huge hole in the state's budget that they're going to have to figure out.
Hawaii Pitches Casino But Local Resistance Builds
The Department of Hawaiian Homelands suggested to build a casino somewhere in the city of Kapolei to boost local budget coffers but locals have quickly pushed back. The state may be low on funds due to the COVID-19 pandemic and the DHHL is desperate for any type of revenue that they can bring in, but locals aren't having it for the time being.
Hawaii has a very long history of being anti-gambling, so it's no surprise that they are against the idea. Not only do they have to make it past the Hawaiian Home Commission to get approval, they also have to get a signature from Governor David Ige
The Hawaiian Homes Commission will be attending the DHHL proposal on December 22nd. The two sides will attempt to come to a conclusion by the end of the day but they'll have to convince locals that this significantly benefits them. Absent of that, it's not likely to get the votes needed to get approval.