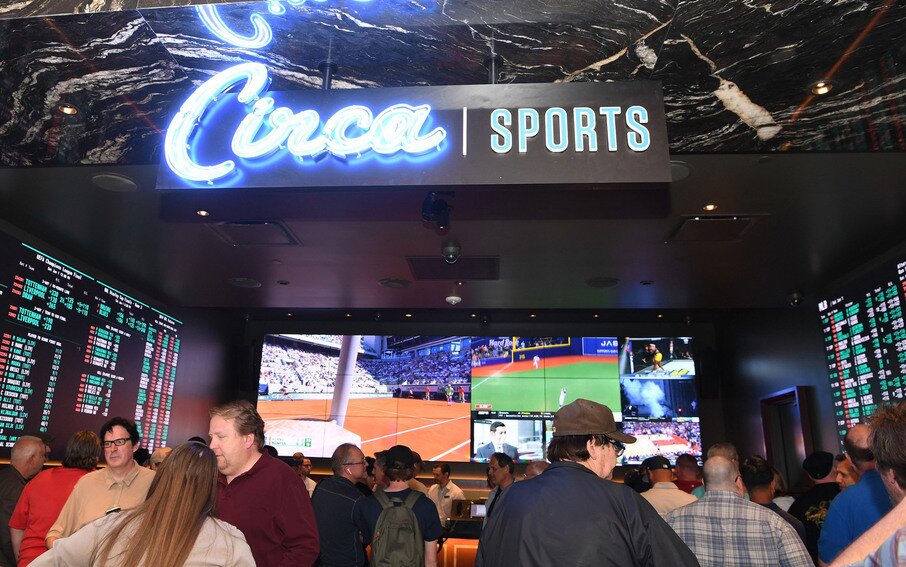 This week's casino news starts us off in Las Vegas where the newest casino on The Strip will be adult-only. We'll start there as we begin our weekly recap of the news.
Latest Vegas Casino Will Be An Adult-Only Property
The Circa Resort & Casino has garnered a lot of headlines in the sports betting community and now they're gaining notoriety Las Vegas-wide. They'll be setting history when they become the very first Vegas property to be adult-only. They announced earlier this week that they are only allowing customers who are 21 and older to enter the brand-new property. This new casino has been expected to be opening sometime in December 2020 and those looking to avoid the families and kids will now have a space to do so.
To be fair, the adult-only policy is enforced in all Las Vegas casinos, but that's just on the gaming floor. The Circa will be taking a different approach as they feel a lot of customers want to have a place to play and hang out without kids. This resort will have 777 rooms, multiple pools, five restaurants and a giant outdoor bar. To go along with all of that, they have the acclaimed sportsbook that you can bet with. 
House Panel Passes Resolution That Brings Casinos To Georgia
It was recently announced that casino gambling could be coming to Georgia in the near future. After the state's house panel passed the legislation on Monday that may now put casino gambling on the ballot later this year. The vote was reportedly 13-3 in favor of the new legislation. Part of this effort to legalize has been pushed due to the need of stimulating the economy after COVID-19 brought a halt to everything.
This resolution would have to pass the two-thirds majority vote in both houses in order to even get on the ballot in the fall. If it were to be passed, though, then it would allow the Georgia Lottery along with future casinos to offer sports betting.
There is also a plan in place that says that tax revenue from any gambling establishment will be broken up into multiple different state funds. That will help refill some of the state coffers that have run dry. Those would include the emergency funds, general funds, and an "opportunity fund", which helps poor families pay for college.
Northern California's Lucky Chances Casino Has Officially Reopened
After all work being suspended for months, the Lucky Chances casino in California has finally reopened. As we've seen with other casinos around the country, the gaming venue will implement a number of safety measures like plexiglass barriers to separate all players during table games. The maximum number of players per table will be capped at six. Tournaments will remain suspended until further notice as well but cash games are back up and running again.
Like most establishments, a face mask is required for all employees and guests. Guests will also be checked for increased body temperature and anybody having a temperature over 100.4 degrees will be unable to enter the venue. In terms of gaming equipment, the casino will also change cards regularly and have deep cleansed all gaming chips for reopening.
Aside from poker, some of the games being offered include Blackjack, Three Card Poker, Ultimate Texas Hold'em, and Pai Gow Tiles.