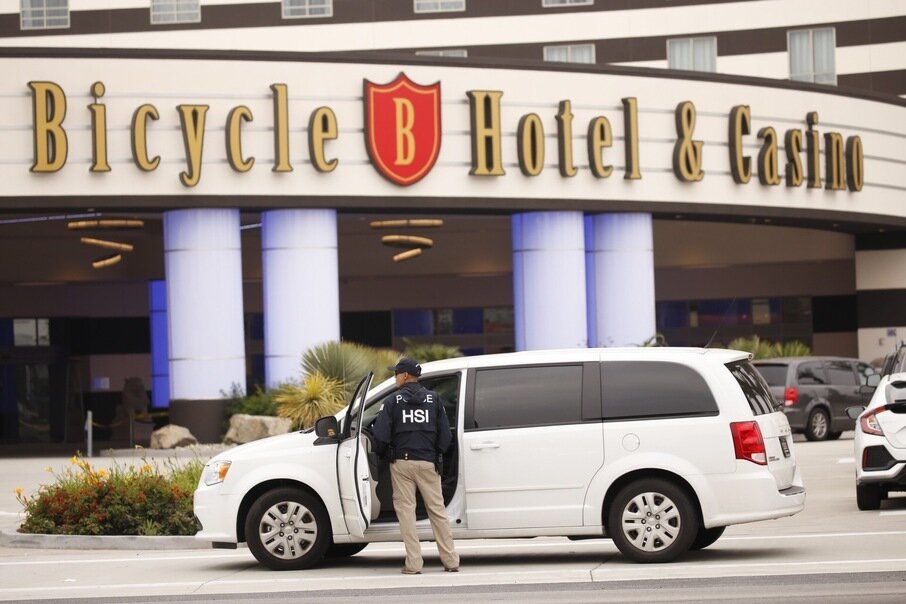 This week's casino news is mostly doom and gloom. The revenue numbers from June have been reported in Macau and Las Vegas, the revenues are pretty bad. We'll start there as we do our weekly recap of the casino news.
Macau Casinos See Drop In Revenue For Ninth Consecutive Month
Sadly, the effects of the COVID-19 pandemic are still being felt from some of the top gambling markets in the world. In Macau, where casinos have been open for months now, they are still feeling the pain. Casinos were able to bring in $89.7 million from bettors during the month of June, which is a big number, but it is still a 97% drop in revenue compared to June 2019. This marks the ninth month in a row that Macau has faced a decline in revenue. What's more is that this month was the largest drop (97% year over year) in the history of Macau, beating out the drop in April by only a few decimal points.
Unfortunately for the Macau casino industry, many analysts believe that the decline will continue for the foreseeable future. With unrest in Hong Kong contributing and fear of travel related to the pandemic, there is no clear end in sight. For now, they are predicting at least another 80% drop for the month of July with revenue falling short of original estimates by around 40-60% throughout the rest of the year.
Nevada Casinos See Drop In Revenue For Second Straight Month
As many predicted, casinos in Nevada took a big hit for the second straight month. Silver State casinos were able to bring in only $5.8 million throughout the month of May, which is a 99.4% drop compared to May of 2019. If there is a silver lining here, it is still more than what the company was able to bring in during the first month of the shutdown.
It was reported that the only sources of revenue were from online poker and sports betting. When players are betting on sports in Nevada, they have to register in person. However, due to the COVID-19 pandemic, South Point Casino created drive-thru registration for their sports betting app, which helped increase revenue a small bit.
The Las Vegas Strip was closed for the entirety of the month and was still responsible for $3.77 million of the total revenue for the state. Downtown Las Vegas reported a 96% compared to last year and Elko County went through a 100% decline. Other places such as Reno, North Lake Tahoe, and Laughlin each saw drops of around 100% as most were completely shut down.
California Governor Forces Cardrooms To Close Again
It appears that the reopening of many things in California did not last long. We've already seen certain things shutdown state-wide and now Governor Gavin Newsom has demanded that most cardrooms close again. The Governor claims that the closure will be for at least three weeks as they hope that this stops from the cases spiking.
Taking a look at some of the major cardrooms that will be closed, the names include the Bicycle Club, Commerce Casino, Hollywood Park Casino, Stones Gambling Hall and The Gardens Casino. Tribal casinos, however, will not be forced to follow the new executive order and can remain open.