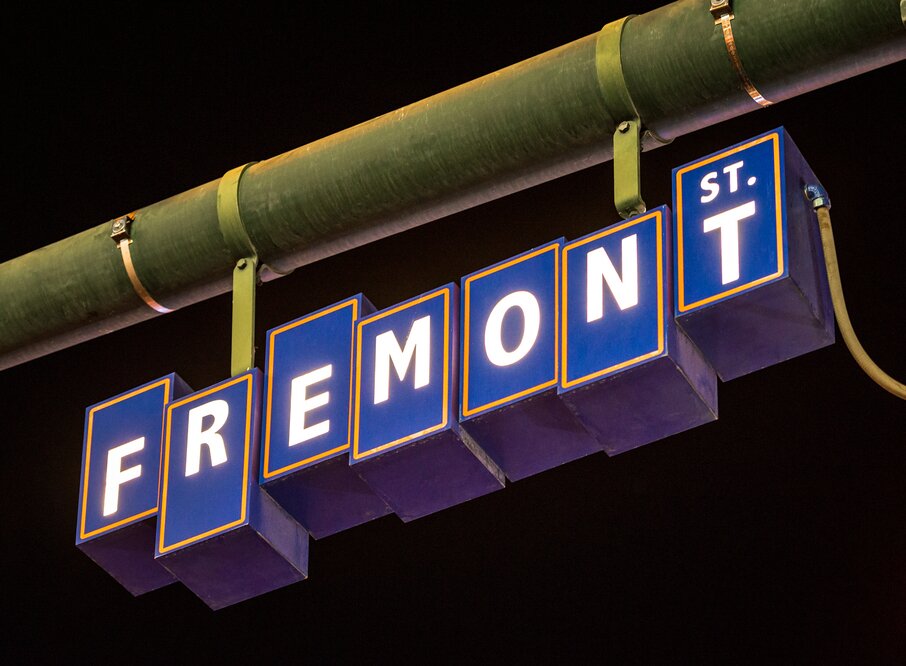 This week's casino news is filled with the happy news of a number of players winning big during the holiday season. Before we get to that, let's take a look at a couple of the other key headlines from the week:
Caesar's Spends $41 Million On Tahoe Property Renovation
Some have felt that Caesars is downsizing in Nevada as they just sold off the Rio Hotel and Casino. However, they're showing that that's not the case as they're investing quite a bit of money in another Nevada property: the Harvey's Lake Hotel & Casino.
Caesars, which is the operator of the Stateline, Nevada property, will be pumping in $41 million to refresh the 520 rooms in the Lake Tower, add balcony suits and a new lounge area in the casino itself. There will also be a new signature dining option, which will be Gordon Ramsay's Hell's Kitchen. Caesars and Ramsey have had a long-standing partnership as he has restaurants at several of their properties, including Caesars Palace and Paris on the Las Vegas Strip.
This is expected to be a fairly quick project as Caesars has stated they expect to be done by June 2020.
Fremont Street Set To Unveil $32 Million Viva Vision Canopy
The upcoming New Year won't be the only thing that the city of Las Vegas will be celebrating this week. That's because Fremont Street is set to unveil it's new $32 million Viva Vision canopy.
As you might recall, the overhanging 1500-foot long video display, which is the world's largest, is the centerpiece attraction of old Vegas. There are daily and hourly light shows, which pedestrians stop to gaze at.
The experience had grown a little bit stale, which is why it needed a bit of a refresher. That's why they decided to renovate it to the tune of $32 million. Next year will be the 25th anniversary of the light show, so it will be nice to celebrate both the anniversary and the start of the new show.
Las Vegas attracts 43 million visitors per year and over half of them (25 million) visit Fremont Street.
Vegas Player Hits Pai Gow Jackpot Right Before Christmas
It's going to be a very Merry Christmas (or happy holidays) for one particular Vegas visitor. A woman by the name of Barbara was playing Emperor's Challenge Pai Gow Poker at the Aliante Hotel when she was dealt a seven-card straight flush. In that game, when a player gets that hand, they collect a progressive jackpot, which produced $242,173 this past weekend.
It was a big week of wins across Vegas as the Golden Nugget announced that they handed out a pair of $20,000 payouts. Both mini jackpots were won on Video Poker machines. At the Orleans casino, a player managed to win an $18,571 payout with just a quarter. The player was on the Triple Play Poker machine when they were dealt a Royal Flush. Someone at the The Cannery, a player managed to hit a progressive jackpot of $11,127.51 with just a penny. They were playing the Dragon Link machine.