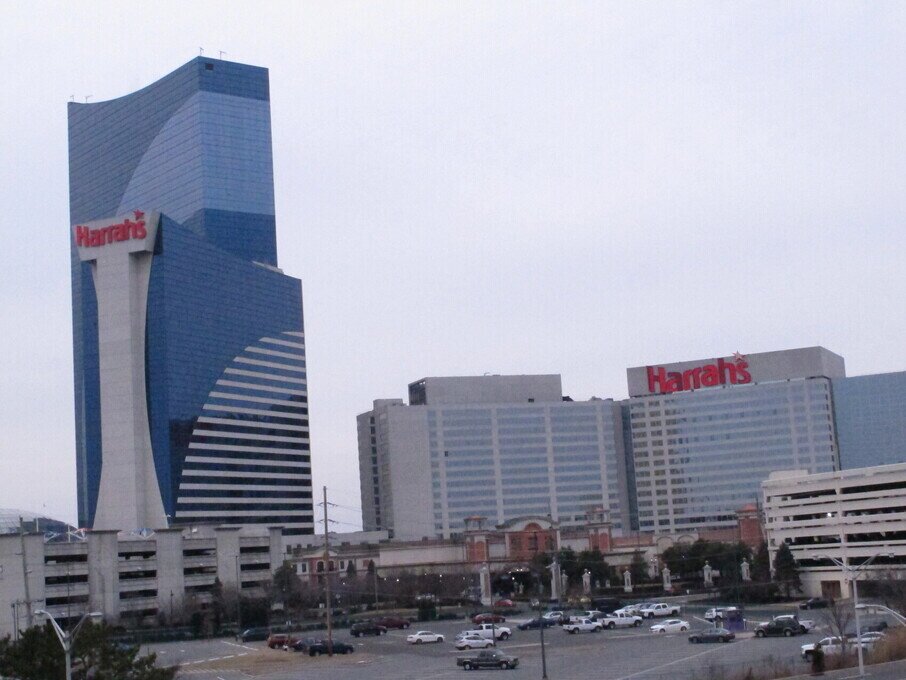 2019 was a very good year for gaming in the state of New Jersey. As we make our way through January, the state has released it's 2019 numbers and that's where we'll start our weekly recap of the news:
New Jersey Casinos Rake In $3.29 Billion In Revenues In 2019
If you want to convince the government officials in your state to consider legalizing casino and sports betting, just show them the figures produced by New Jersey in 2019. According to the state's Department of Gaming Enforcement, gambling operators in New Jersey won more than $3.4 billion in 2019 alone.
Those revenue numbers, which were generated by a total of nine casinos and two standalone sportsbooks at racetracks in the state, pushed New Jersey over the $3 billion mark for the first time since 2012. The $3.29 billion raked in by the Garden State represents a 15-percent increase from the revenue numbers generated for 2018.
According to state officials, the increased revenue can be traced back to a full year of legal sports betting and online gambling that helped propel the money that these casinos were taking in. With neighboring Pennsylvania launching full-scale online gambling in 2019, it will be interesting to see if the revenue numbers in New Jersey wind up taking a hit as a result. For now, the bottom line is that the profits in the state are beyond anything experts predicted for the fiscal year.
Caesars Entertainment Sells Reno Property For $50 Million
Caesars Entertainment is trying to stay ahead of the markets when it comes to restructuring its business model. In an effort to cap concerns among regulators worried about a possible monopoly in the industry, Caesars opted to sell its Reno property for $50 million. Remember, since Caesars merger with El Dorado was announced, there has been pressure on them to let go of some of its properties over the last year or so.
According to the Reno Gazette-Journal, Caesars confirmed that it has moved its Harrah's Reno property to an affiliate of CAI Investments titled Reno City Center LLC. The move comes after Eldorado Resorts sold one of its two Louisiana casinos earlier in the week. According to reports, once the sale is officially complete the property will eventually cease its gaming operations.
A staple in downtown Reno since it was launched more than 80 years ago, Harrah's Reno will become a "mixed-use, non-gaming property" going forward, which is a sizable change in direction.
With the official approval of the $17.3 billion merger between Caesars and Eldorado expected to happen in the very near future, both sides are doing their best to shed some properties as to indicate to regulators that they're not going to be a monopoly. In addition to the three properties they have sold between them, there is a very good chance that Caesars and Eldorado will move at least one or two more properties in the next couple of months too.
Credit Cards Banned for United Kingdom Online Gambling Deposits
While most sports bettors and online casino gamers around the world have gotten used to the idea of using their credit card to deposit and withdraw funds, it will no longer be the case for players in the United Kingdom. According to a report by the BBC, the UK's Gambling Commission is banning all citizens from using credit cards to fund online gambling activities. The new law, which passed on January 14th, will go in to effect on April 14th.
Online bettors are hoping that this doesn't start a new trend that other jurisdictions follow. However, with the rise of Bitcoin, bettors will likely have an easier path for deposits and withdrawals through cryptocurrencies anyway.