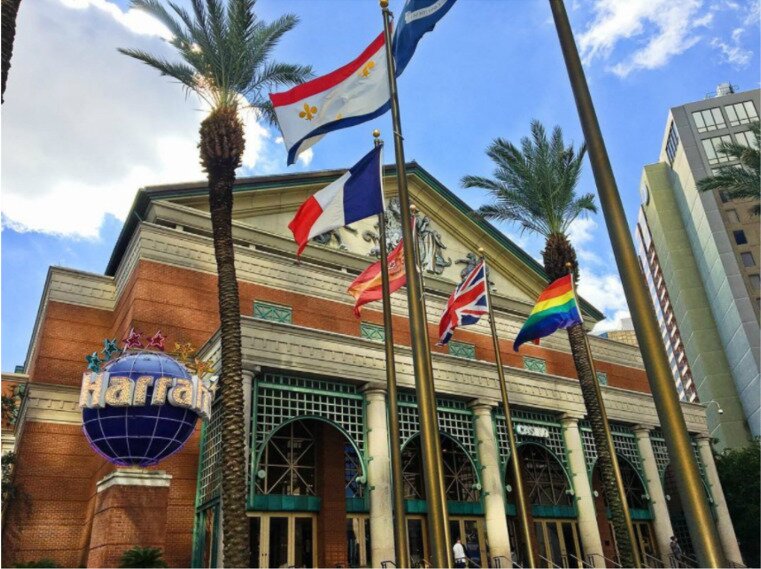 The casino realm continues to be weighed down heavily by COVID-19. We'll get to those stories below but first, let's take a look at a new online sportsbook that's entered the Pennsylvania market.
BetMGM Launches iGaming In Pennsylvania
Good news for bettors in Pennsylvania: there will be a new option for sports bettors in the coming days. Online gambling has been trending upwards in many states due to the COVID-19 pandemic closing land-based options and now customers in Pennsylvania will have access to BetMGM's product.
BetMGM will be landing with a big bang as they've announced a huge partnership with the Pittsburgh Steelers of the NFL. Of course, this is one of the most popular teams in the state. BetMGM will be displayed at Heinz Field for all viewers and fans to see and they'll also be getting the sponsorship rights for the Steelers radio show.
Pennsylvania is now the seventh state in which BetMGM has launched sports betting operations. The others are, Colorado, West Virginia, New Jersey, Tennessee, Indiana and Nevada. The amount of money that was wagered on online sites had crossed the $1 billion mark in each of the past six months.
Louisiana Casino Winnings Suffer Decline After COVID-19 Setbacks
With the launch of a vaccine, there has been some recent hope in the last few weeks that things are going to go back to normal soon. That seems to be out of reach for a little while longer as the COVID setbacks coupled with the most recent Hurricane have devastated Louisiana winnings.
Gaming revenue in the state fell 17.8 percent during the month of October in terms of the year-over-year numbers. Their total revenue was $152.3 million, which is a decent-sized drop from their $185.2 million in October of 2019. Revenue in New Orleans specifically was down 31.8 percent while Lake Charles suffered a 20.4 percent drop.
There is some positive news for the residents of Louisiana, though, as sports betting should be coming to the majority of the state sometime in 2022. 55 out of 64 parishes in the state voted to allow sports betting, including big cities such as New Orleans and Baton Rouge.
Virgin Hotels Las Vegas Opening Date Pushed Back
The COVID-19 pandemic continues to put a wrench in almost every plan that was set this year. Due to the recent surge of new cases in Nevada, Virgin Hotels – who was supposed to have their grand opening soon on The Strip –has now been pushed back for a second time. After getting pushed back the first time, they had plans to open on January 15th. Now, the opening date is unknown as Gov. Steve Sisolak stated that a new date is "forthcoming."
Along with the opening date being pushed further back, multiple properties in the Las Vegas area are beginning to close mid-week again. Sisolak has stated that all casinos, bars and restaurants should operate at only 25 percent capacity for at least the next three weeks.
In other news, Hard Rock Hotel & Casino had begun renovating their property back in February of 2020. They had hopes to operate partially until the renovations were done but then realized that they can't do that without risks. The renovations are still in progress but should be a huge boost for the casino once they begin to ease their restrictions.