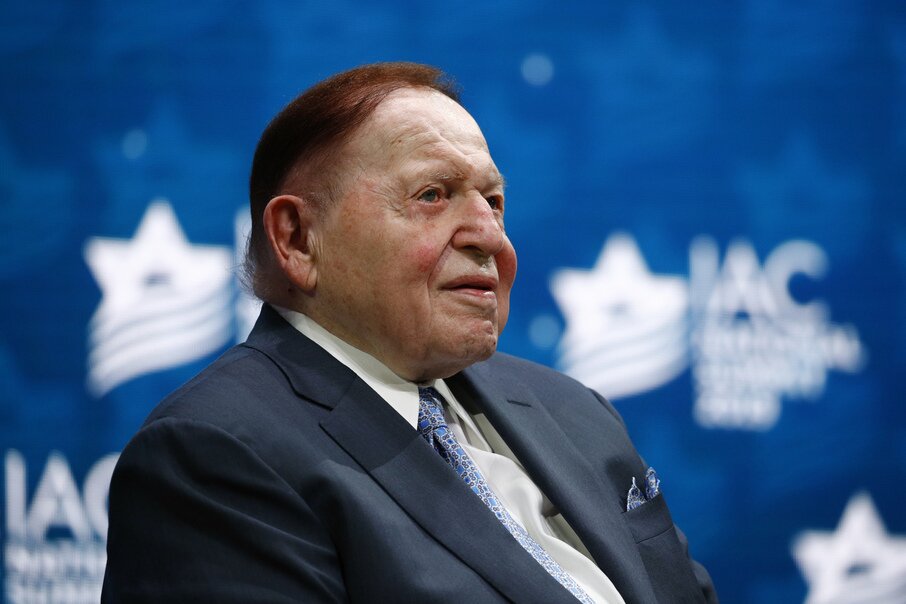 This week's casino news gets us started in California where the city of San Jose is looking to stay open for business. With COVID-19 casinos through the roof, the state of California is mostly shut down but can San Jose's card rooms stay open?
San Jose Fights To Keep Card Rooms Open
While California is closing up shop, it seems that San Jose has no plans on closing their casinos and card rooms anytime soon. The City Council has voted to either close the properties or keep them opened and the vote was 10-1 in favor of remaining open. San Jose is aware of how dependent they are on the casinos in their area and need them opened in order to generate some type of revenue to the city.
Revenue has fallen 33 percent in San Jose ever since the COVID-19 pandemic first hit back in March, which is yet another reason as to why the city has chosen to join the California Cities Gaming Authority, the group that is fighting to keep properties open. San Jose has been doing whatever they can to work around this entire ordeal and make the most out of it, and they are not going to stand by and shut down their facilities after such a large revenue drop.
The only person who voted against staying open was Mayor Sam Liccardo. Although, Liccardo has consistently been against any type of gaming expansion in the city of San Jose, which makes this less of a surprise.
Sheldon Adelson Passes Away at 87
Casino mogul Sheldon Adelson passed away after a long battle with cancer this week. The 87-year old casino executive had been the CEO of the Las Vegas Sands Corporation since its founding in 1988. Las Vegas Sands Corps owns the Venetian Las Vegas and the Palazzo Las Vegas, as well as two of the highest revenue casinos in the world: Venetian Macau in China and Marina Bay Sands in Singapore.
Last week, Adelson had officially taken a leave of absence in order to continue his cancer treatments. Adelson was diagnosed with non-Hodgkin's lymphoma back in 2018, but hadn't left his position as the CEO and chairman of the Las Vegas Sands Corp, remaining to work. However, after picking up a few side effects from his medication, Adelson had decided that he would hand the keys of the company to Robert Goldstein, who was previously working as President.
It has been a difficult road for Adelson lately as he is currently suffering from peripheral neuropathy, which makes it difficult for him to move around. This level of treatment would tire out anybody nevertheless a man that is nearing 88 years of age.
Adelson currently resides in the top 30 richest people in the world, closing in on $36 billion in net worth. While Adelson has done everything in his power to help improve the community in Las Vegas, he has long been opposed to online gambling.
Tennessee Lottery Allows Churchill Downs To Offer Sports Betting
It was a fantastic day for members of Churchill Downs Interactive Gaming as they were able to get their first approval for online sports betting. Churchill wasn't the only vendor that was approved by the state as 12 others were accepted as well.
The first operator using the Churchill Downs license will be BetAmerica but that company is expected to quickly rebrand. They are expected to be labeled as TwinSpires in the near future and that will spread to the other places in the country where the operate. That includes Michigan, Pennsylvania, Colorado, Indiana and Mississippi as well.